Fishr — The best fishing spots. A thumb away.
App Design
Iconography
Illustration
With fishr you can explore and find all bodies of water near you, as well as see what fish others have caught and what tackle they used. You may also log your catches in the logbook, which you can share with other fishers.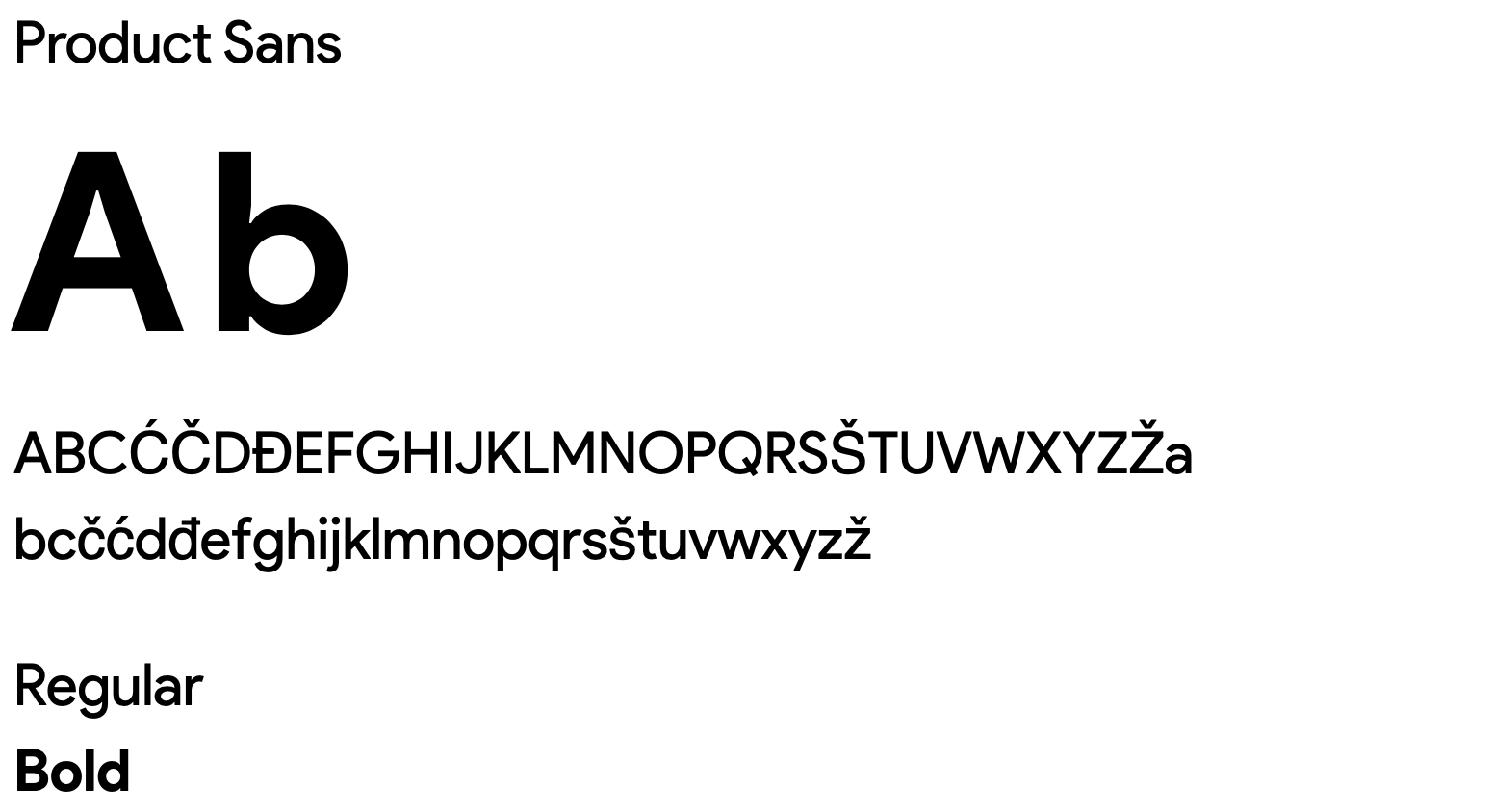 Created with the thumb in mind
On mobile devices, thumb placement will endure the test of time. If you want to make your product accessible and usable, the "thumb zone," as coined by Steven Hoober's research, becomes a major aspect in the design and development of mobile interfaces.
For this project I decided to completely focus on having all interactions in thumb reach.